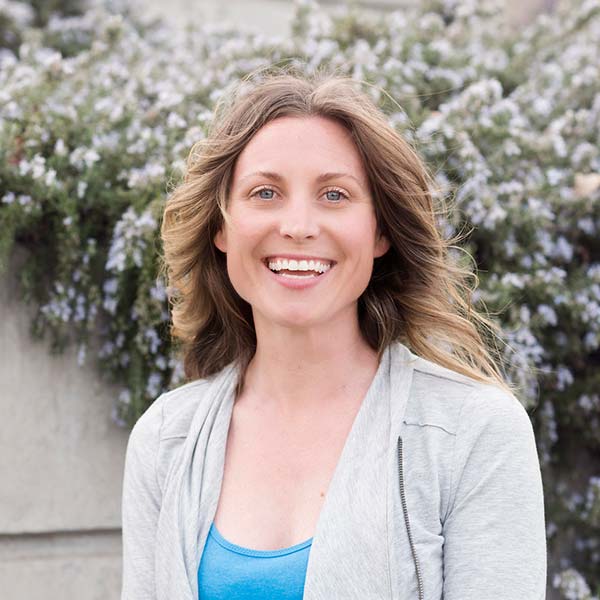 Lacey is a devoted yoga student with a passion for sharing the healing practice of yoga - and the ever evolving practice of being human - with others. In 2013, after nearly 15 years exploring various styles of yoga, meditation and breathwork, Lacey completed the 200 hour Vajra Pani Teacher Training program with Amy Cooper.
In Lacey's classes you will find a fun, safe and welcoming space to deepen the connection with your body, mind, breath and community. Throughout the course of her life Lacey has spent countless days and nights alone in the quiet company of trees, rivers and snow capped mountains; these were her first yoga teachers and continue to be her greatest source of inspiration.
Off the mat Lacey finds joy and restoration with her extraordinary husband, 2 hilarious young children and the amazingly brilliant women in her life; reading, traveling, hammocking, hiking, dancing, camping and adventuring.